Bio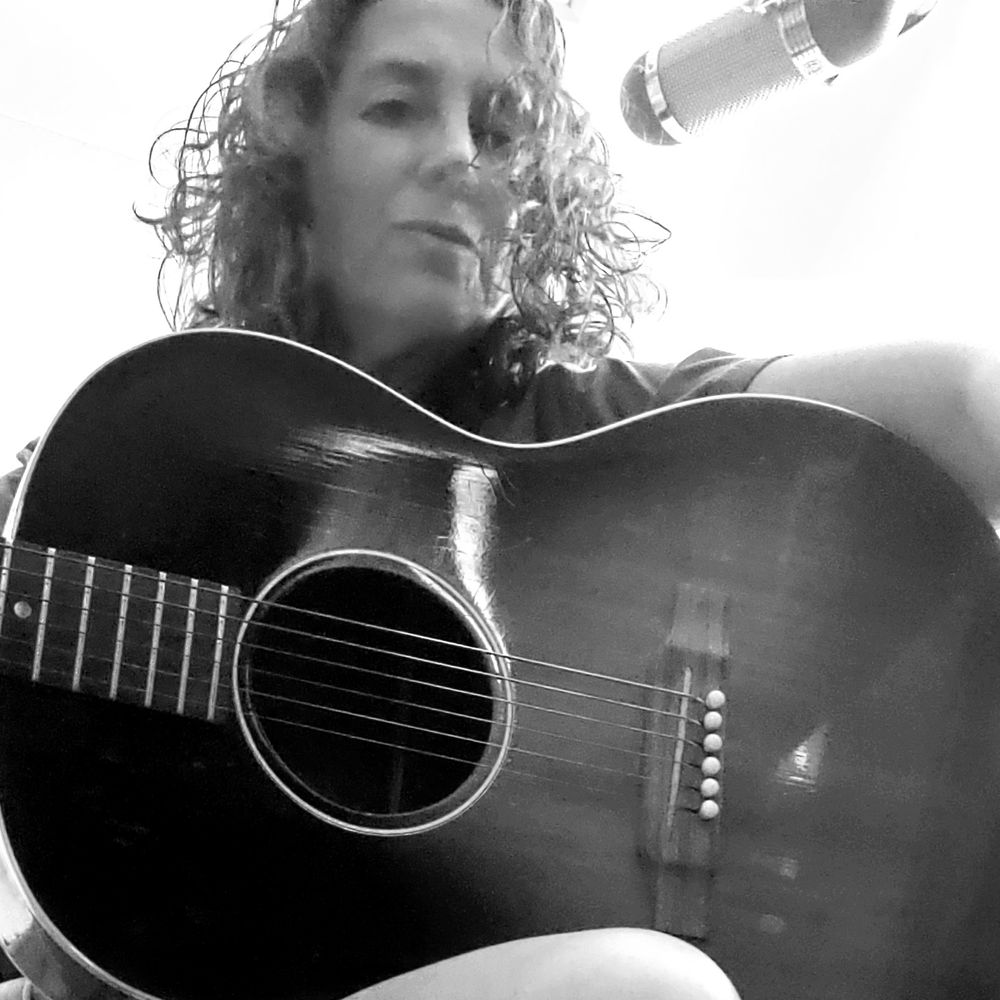 Pam Ross
Bio
Pam Ross has created a style of music all her own.  She blends her influences of country, americana, and rock into something fans are calling Pam Music. 
Pam was born in Pittsburgh, PA but lived most of her life in Houston, TX where she launched her music career.  She first exposed the world to her original songs through open mic venues. After quickly gaining a reputation as an energic performer and soulful songwriter, Pam began touring throughout Texas.
Pam later moved to Nashville and became recognized as one of the up-and-coming songwriters to watch.  She performed numerous times at the renowned Blue Bird Cafe and other local clubs in the Nashville area. Roger Sovine, then A&R president of BMI, took an interest in her career and began booking her in BMI showcases.  Her lucky break came when she met with country songwriting legend and senior director of A&R at Mercury Records, Gary Harrison.  He was impressed with Pam's songwriting and vocal power and offered her a record deal.  Unfortunately, the music business is a fickle world and sadly the offer never came to fruition.
Pam and her wife, Elissa, moved to Fuquay Varina, NC in June of 2020 during the pandemic.  After the world began to reopen, Pam thought the best way to get know her new home was to start playing music. In June 2022, she gathered up some incredible musicians and began recording ten songs at Goodluck Studio in Chapel Hill.  The album is called When Therapy Fails and her first single, Fire In The Hole, was released November 28 and the video followed on Jan 6.  The song recieved rave reviews from radio and top playlisters.  The music video, produced by Rob Underhill and Evelyn Putnam, recieved Official Selection in the Europe Music Awards and has also been nominated for Best Music Video in the Carolina Film Festival 2023 and the Franklin Flix Indie Film Festival 2023. 
Her second and thrid singles have also generated a lot great reviews from playlisters. The music video for her thrid release, No One Around, is gaining a lot of attention on Youtube and is quickly becoming a fan favorite.